About Us
We strive for excellent service, enjoyable atmosphere and fresh locally source cuisine prepared simply and plated elegantly. From mid-week cocktail parties to four day music festivals; no event is too big or too small.
Contact Us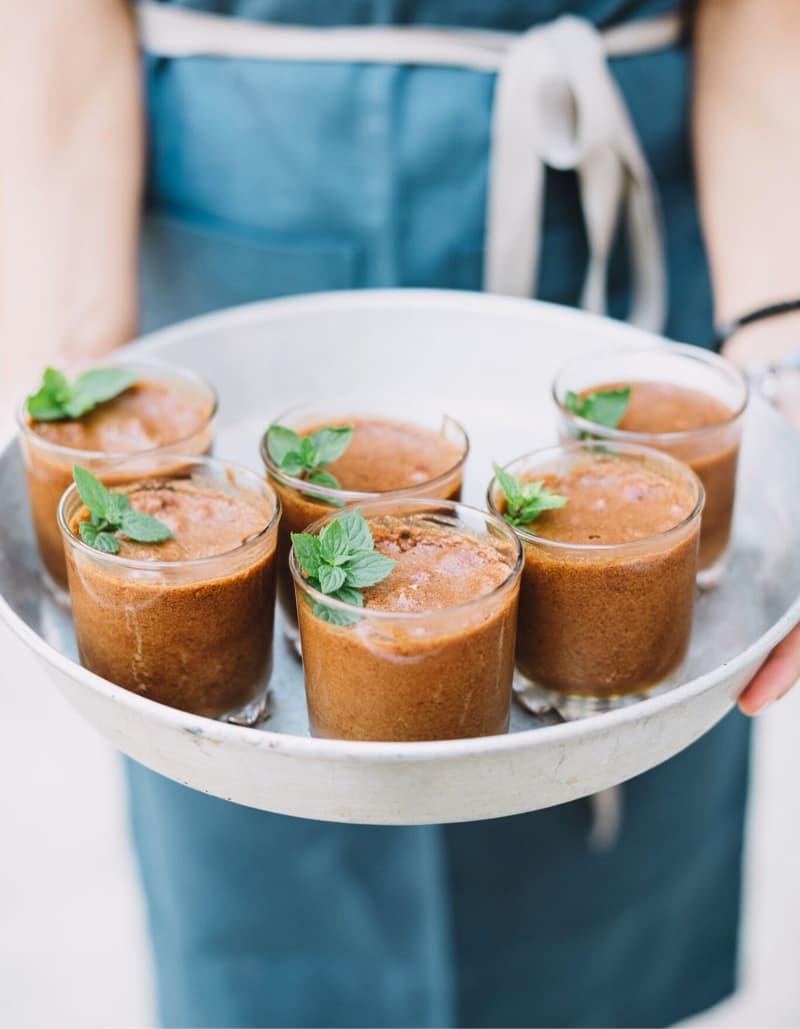 Our Story
Spin Catering and Events was born out of necessity to fill a gap in providing heathly, body-fueling meals for community races and events; regardless of a remote Southern Oregon bike route with no kitchen.  For the past 20 years, Spin has established a reputation as the caterer to Portland's thriving bicycling, running and paddling community for such events as Dragon Boat racing, Cycle Oregon and Hood to Coast.  
In teaming up with the incomparable Tony Starlight, we added dinner shows to our repertoire.  Furthering our skills in creative and logistical planning.  Not to mention delicious meals and cocktails in a short time (in mostly darkness).
No party is too big or too small (really).  It could be an intimate dinner for a corporate event where we blend into the atmosphere, or a holiday meal for a warehouse full of shift workers where we work like worker bees.
Ethically Sourced Ingredients
Our Cuisine
Our food is centered around NW cuisine with some twist and turns.  We love to use local sourced products where we can, and to provide food that is not only tasty and nice to look at, but also won't leave your guests hungry.  Experience has taught us many tricks to get the most out of your budget.  For added flare and diversity, our sister restaurant offers Hawaiian cuisine.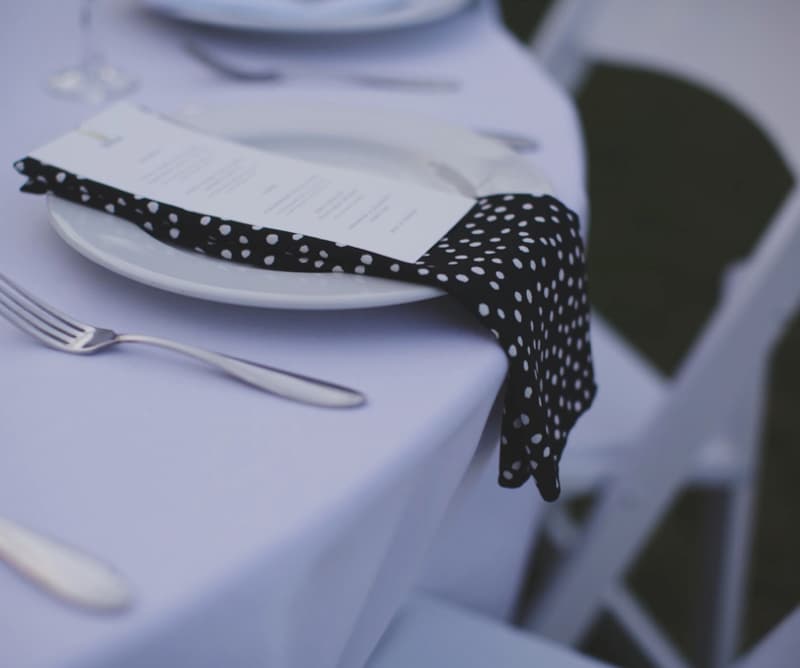 Images used on this website may or may not represent available menu items from SPIN catering.