Banquet Hall
Our unique showroom offers seating capacity for 120 people and standing for 160. There is a stage, multiple video screens, full sound and lighting system and a full bar. We have professional sound and lighting staff to help with any type of presentation. Please inquire as to the availability of the incomparable Tony Starlight to make your event the talk of the Town.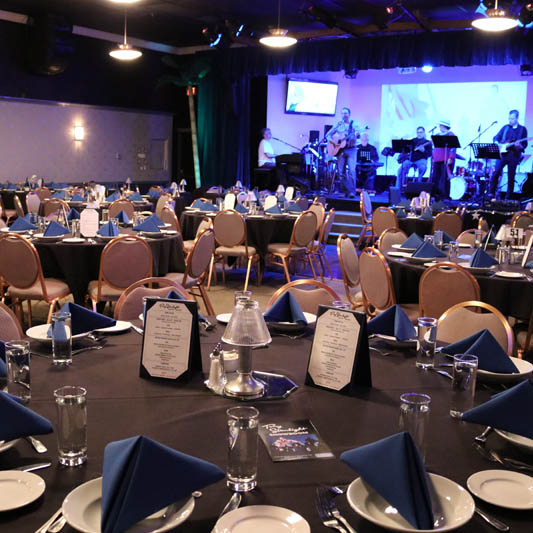 The banquet hall features:
Dance Floor
Raised Stage
Round Guest Tables
Full Bar
Free Parking
Extensive Menu Options
and More!

Spin takes care of the facility, menu, beverage, staff and equipment while Tony manages the performance, media and entertainment production. We'll work together with you to thoroughly plan an enjoyable event.
The cost varies for each show based on menu, guest count, and entertainment options. Call 971-404-8586 to get started.
Spin Events and Tony Starlight can also take the show on the road and delight guests at outside venues.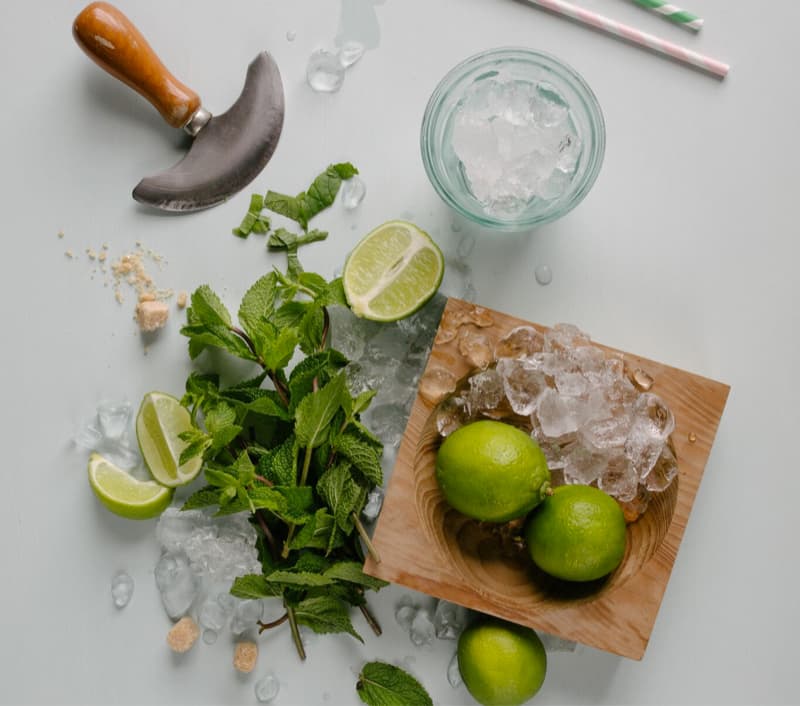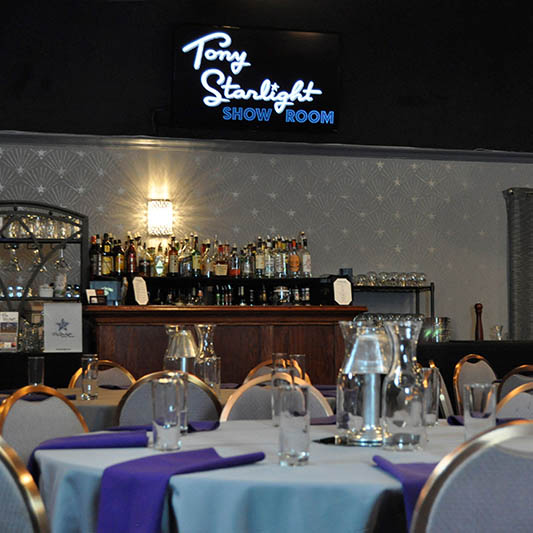 We make planning your event as easy as possible with package pricing. We take care of the menu, beverage, room set-up, linens, equipment, clean-up and more. There is no need to rent and the room is handsomely decorated.
Banquets, corporate, awards, graduation, retirement, birthday, conference, presentation, performance.
Host your custom event in our event venue. It is a unique event space and party venue. Please contact us to start planning your next social.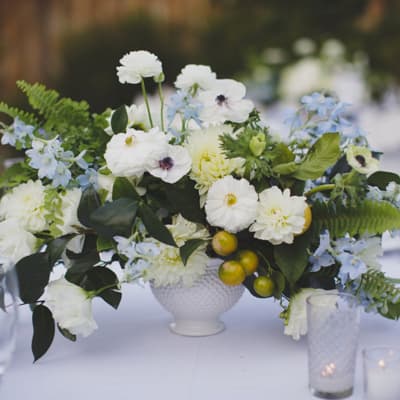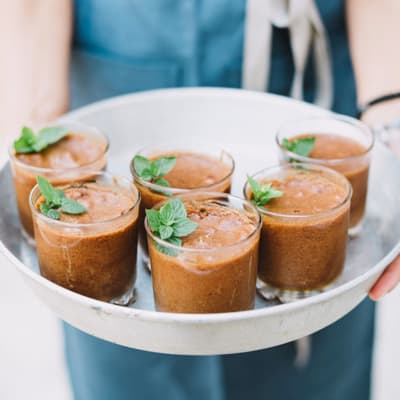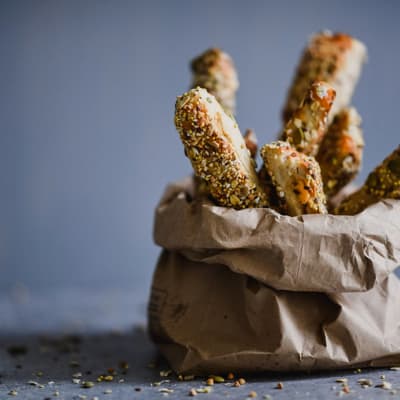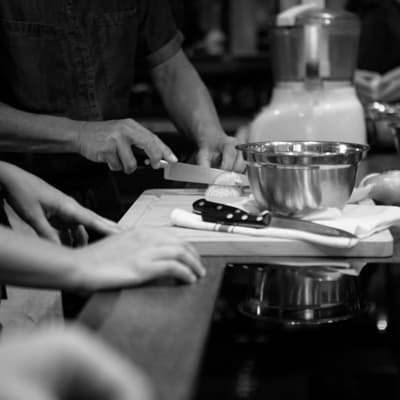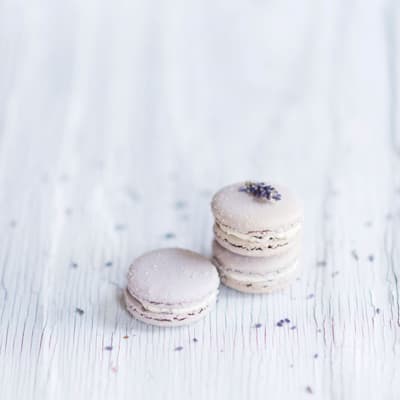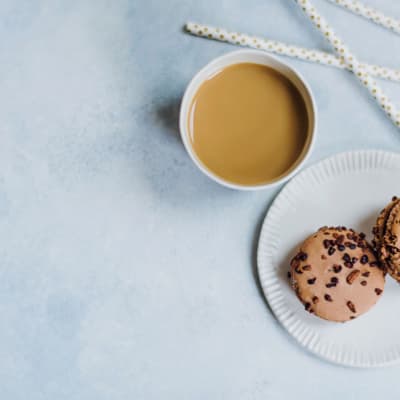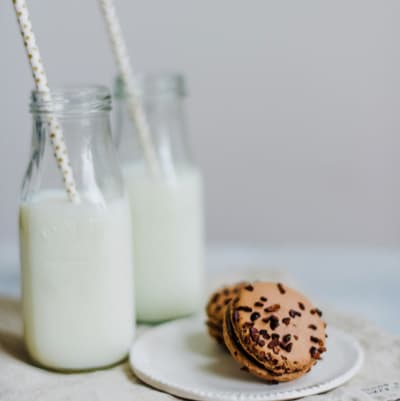 Images used on this website may or may not represent available menu items from SPIN catering.